Does your company culture increase employee engagement, retention, productivity and profitability?
Join Culture Lab X Toronto for a keynote and Q &A with Razor Suleman, the newly-appointed CEO of NEXTCanada (formerly The Next 36), and learn how he built a culture of 'A' players that took his bootstrapped startup, Achievers, to its recent acquisition over $140M:
Learn to authentically define your company's core values.
Align your company with your team's authentic vision.
Create a culture of rewarded risk-taking, innovation and constructive failure.
Culture Labx is a global community of founders, designers, and practitioners who focus on the topic of culture as the backbone to the future of work. Culture Labx started in San Francisco in 2013 and has culture communities around the world, including London, New York, Chicago, San Fransisco, and Toronto.
Proceeds from this event will be donated to Ladies Learning Code, a Toronto-based non-profit dedicated to leading women and youth to become passionate builders – not just consumers – of technology, by learning technical skills in a hands-on, social, and collaborative way.
About Our Speaker: Razor Suleman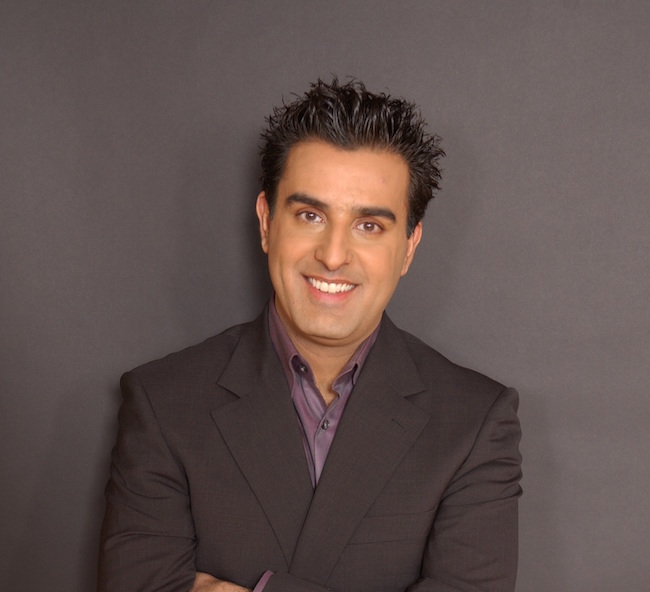 Razor is the Founder & former CEO of Achievers, a leading provider of SaaS based rewards and recognition programs. Razor built Achievers from an idea to a company with a $100M run rate. Achievers was acquired by silicone valley based Blackhawk Networks (NASDAQ: HAWK) in July of 2015 for $140M. Achievers customer base includes several blue-chip enterprises including Rogers, Visa, Scotiabank, CVS Pharmacy, Microsoft and Samsung. It's software is used by millions of employees in 110 countries around the world. Under Razor's leadership, Achievers has raised venture capital from leading firms including Sequoia Capital. It has also been recognized as one of the Best Places to Work by Fortune Magazine for several years running. In addition, PROFIT Magazine listed Achievers as one of Canada's fastest-growing companies in 2009-2014 and was ranked one of the fastest growing technology companies in North America on the 2014 Deloitte Technology Fast 500™.
Razor Suleman is a Partner at Alignvest Management Corporation. He was part of the team that raised $250M in an IPO on the TSX in June 2015. He is on the board of directors of Alignvest Acquisition Corporation.
Razor graduated from Wilfrid Laurier University's School of Business and MIT's Entrepreneurial Masters Program. He has won dozens of awards including Ernst & Young's Entrepreneur of the Year award, BDC's Young Entrepreneur of the Year, and a Human Capital Leadership Award from HR Magazine.